The 10 Biggest Celeb Clashes Ever – Some Involving Trump
Celebrities are people of influence. Many people regard them as role models and look up to them and copy their traits, knowing, or rather thinking, they can go far living as their favorite celebs. Little do people know that some celebs live a fake life and there are consistent conflict in their lives. In this post, we unleash the top0 10 celebrity feuds you have never known before.
1. Nicki Minaj Vs Cardi B: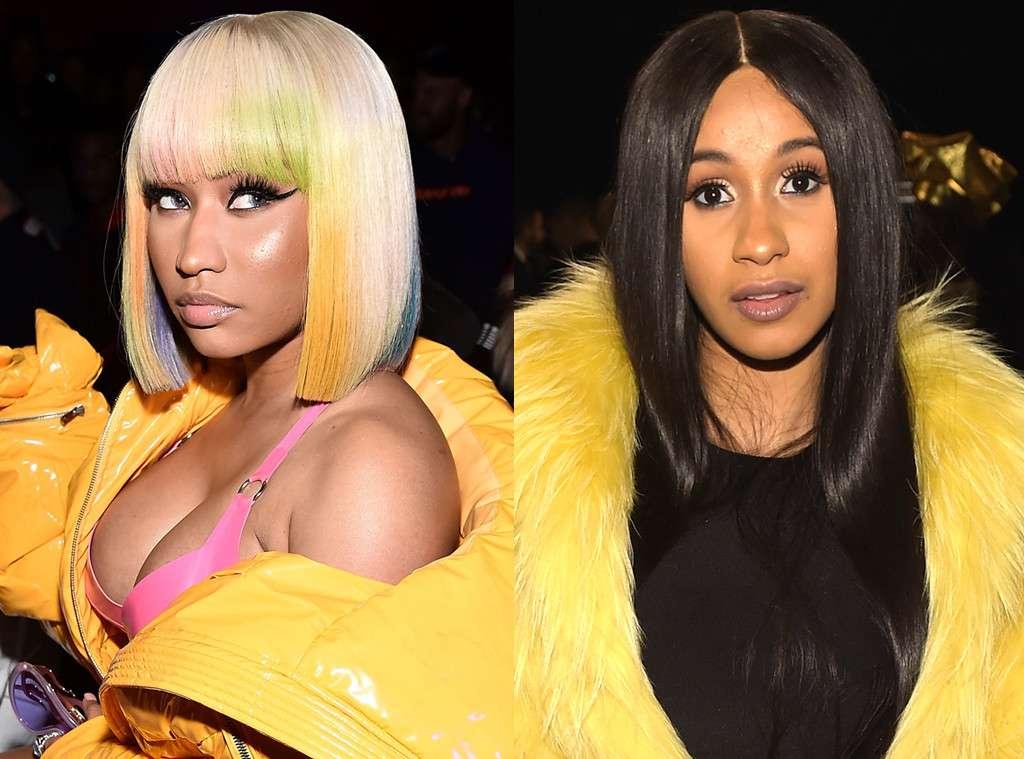 Photo: E News
It was on September 7th, 2018, when the two crossed paths after their time on the red carpet. Cardi B was spotted shouting and throwing fists while the counterpart was just there cool and composed. It was later that night that she unveiled what has been the cause of her bitterness against Nicki. According to her post on Instagram, it was the negative comments Nicki had made regarding her parenthood.