It seems like only yesterday that we saw Angelina Jolie and Brad Pitt holding their cute newborns for the first time. And was it really that long ago since we first noticed how Lourdes Leon totally looked like her mom, Madonna? Time flies so fast that we can't believe those sweet angels are all grown up now.
We have collected 12 "then and now" photos of celeb kids who are ready to shine as brightly as their famous parents.

Ever Gabo Anderson (Milla Jovovich and Paul William Scott Anderson)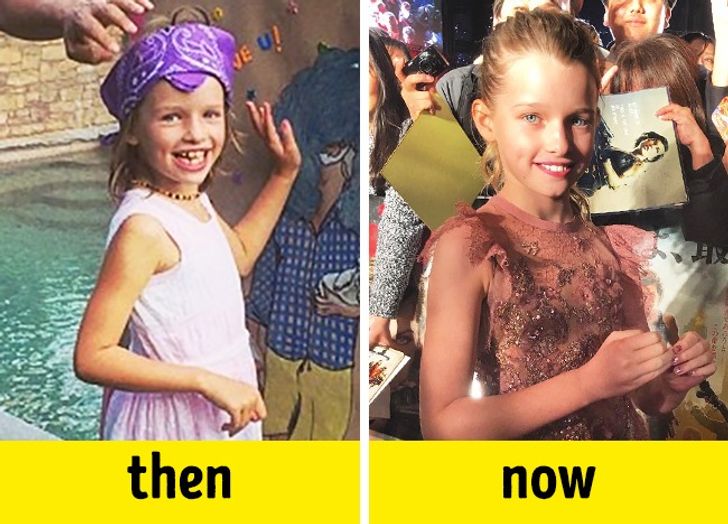 Despite her young age, little Ever is already taking her first steps in modeling. Ever and her mom often appear on the covers of famous magazines, such as Cookie and Vogue. And last year, these mom and daughter cover girls posed together for the cover of Vs. magazine.